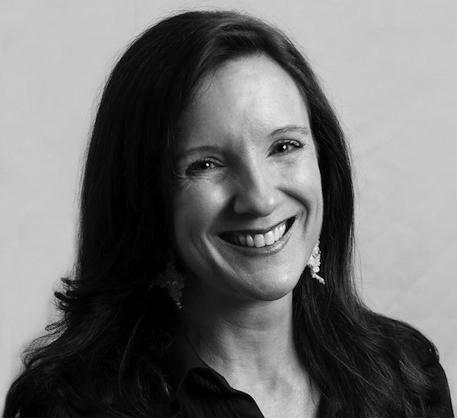 Meg Zampino*
Legal Placement Expert, Owner
Meg is an attorney licensed to practice law (inactive status) in Georgia. She has more than 15 years of experience matching attorneys and law firms and more than 20 years experience assisting clients with their writing and marketing needs. She's assembled a terrific team of experts to help you with your career goals, as well as with your branding, video, and other practice-growth needs.
Having worked with a range of law firm sizes and a variety of candidate backgrounds, she is well-suited to match candidates and clients based not only on practice areas, but on temperament and law firm culture as well.
Meg's experience with the Georgia Chief Justice's Commission on Professionalism early in her career helped her understand that confidentiality, integrity, and honor are of utmost importance in maintaining not only a law practice, but in any professional endeavor, including legal recruiting. Her vision is to match attorneys and law firms to create the best possible situation for all involved, including the attorneys' clients.
Meg is a graduate of the University of Rochester, Rochester, NY, and she received her JD from Emory Law School in Atlanta. In addition to skillfully placing attorneys with their new law firms, she has written, directed, and produced a Las Vegas show designed to help people improve their lives. She was also the president and publisher of DreamTime Publishing, Inc., an independent publisher of motivational and inspirational books, and she blogs at Goals with Heart: Discover What You Love.
Contact Meg here.
Jeffrey Zampino*
Legal Placement Expert, Owner, and Creative Director
Jeff joined forces with DT Legal Consulting to recruit and place lawyers in law firms that will help further their personal and professional goals.
He is a graphic design and video expert with more than 20 years experience; he creates effective web, print, and video materials for attorneys and other professionals and has helped bring several new companies to market.
Jeffrey received his BA from SUNY Geneseo. He enjoys making movies, travel, and writing.
Contact Jeffrey here.
*  Yes, Meg and Jeff are married, making the ultimate placement team for the ultimate boutique placement firm. You'll receive the benefit of extra after-hours analysis of the best firm for your practice and your client base. When they find a new firm for you, they'll even tell you the code name they used to protect your privacy when brainstorming over dinner....!
Cindy Perdigao
Legal Placement Specialist
Cindy is an enthusiastic recruiter who spends her days relentlessly searching for, recruiting, and placing attorneys at the best law firm for their practices.
Her extensive experience in the business world helps her understand that the ultimate goal is to place attorneys in law firms that will help improve their relationships with their clients.
Cindy's goal is to change the course of attorneys' destinies by presenting their unique experiences to the law firms that truly deserve their particular attributes.  To this end, she adeptly transfers her ability to coordinate and manage multiple projects and people simultaneously, as well as her knowledge of multiple industries, to her work as a recruiter.
Tireless and energetic, Cindy's impressive track record proves that she will be fixated on finding the perfect fit for attorneys, law firms, and their clients.
Contact Cindy here.