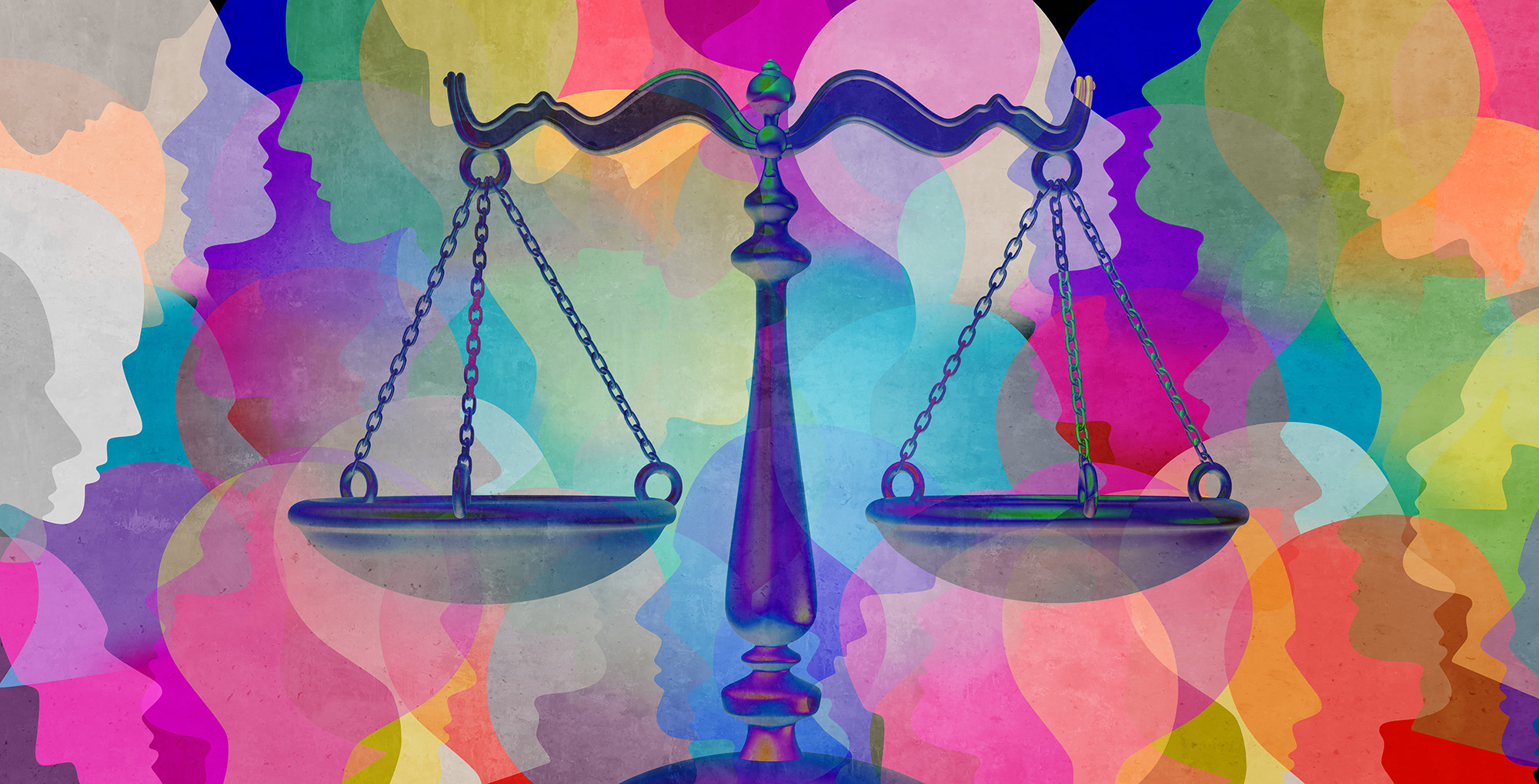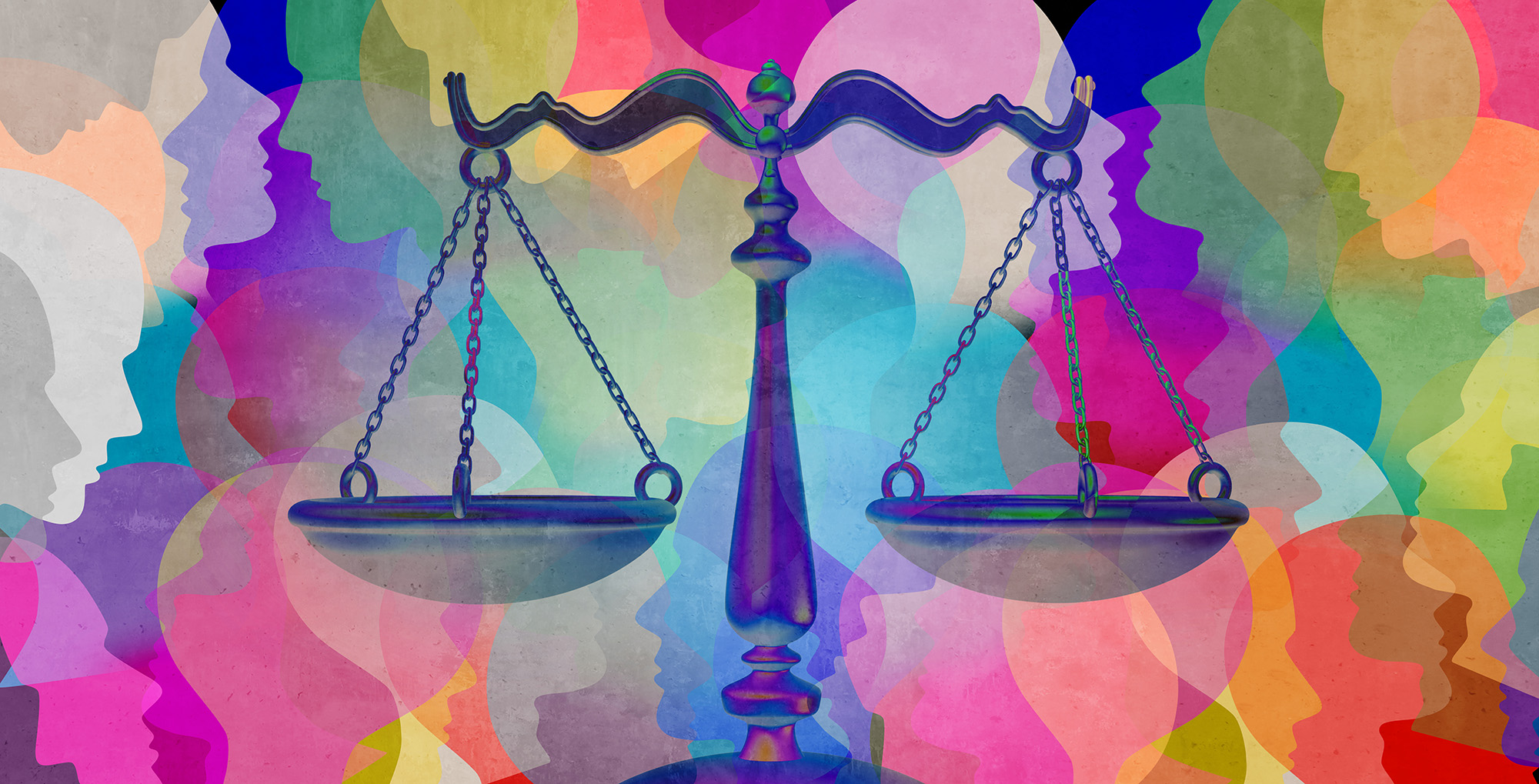 DEI
Diversity, Equity, and Inclusion
DEI is more than just a page on a website or what the law requires. Our favorite firms are those where the leadership appreciates their lawyers (and staff) for their unique contributions both to the firm and to the world at large.
Twenty-two percent of the attorneys we've placed have been traditionally underrepresented in the legal profession. We enjoy whisking candidates away from firms that don't value them and this seems to happen disproportionately more to candidates from underrepresented backgrounds.
We want to continue to learn, to grow, and to understand the world from the perspective of others. Please share yours with us so we can do our very best for you.
"Meg helped me find my current position and I could not be happier! From our very first conversation, I could tell that she was truly listening to me and my needs. Her attention to detail is impeccable - I could tell she read and reviewed my resume and emails with great care. She caught details most people miss or gloss over. Whenever I needed to speak with Meg, she always made herself available and listened to me and my concerns. She advocated strongly for me and always encouraged and cheered me on. I confidently recommend Meg to anyone seeking to explore new legal opportunities!"

~ RS, Associate - Chicago

---

When Meg first reached out, it was clear she'd reviewed my bio and was prepared for our conversation. She knew I'd become a partner as a home-grown associate and realized that it was a challenge for the senior partners at the firm to see me as "grown up." She told me 'if you move to a new firm, the partners will only see you as their equal lateral and not their associate who moved up the ranks." Although I appreciated all I had accomplished at my firm, I realized it was time to spread my wings. She'd asked me if was "maximizing my opportunities for growth" and now my answer is "yes!"

~ CGM, Partner - Chicago