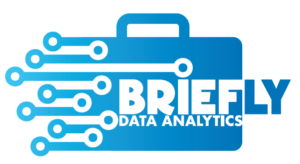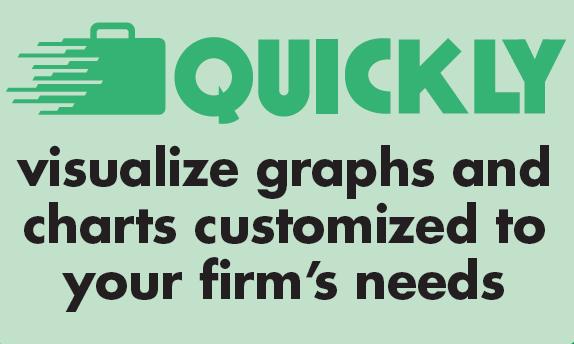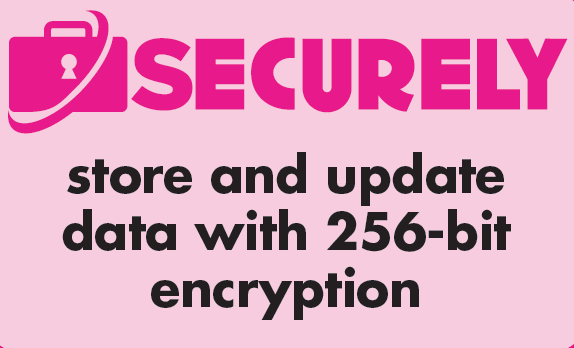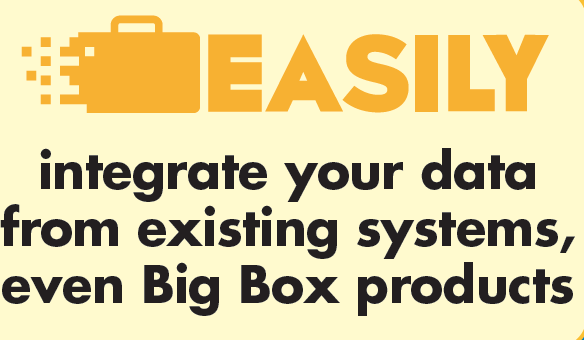 Data is a valuable asset but only when it strengthens your firm and improves your profit. 
Before Briefly, making your data valuable meant undertaking an inefficient and time-consuming process to analyze and create readable visual representations for your firm.
Briefly supports and enhances your existing firm resources and talent at a fraction of the cost to change your existing system or to add new employees.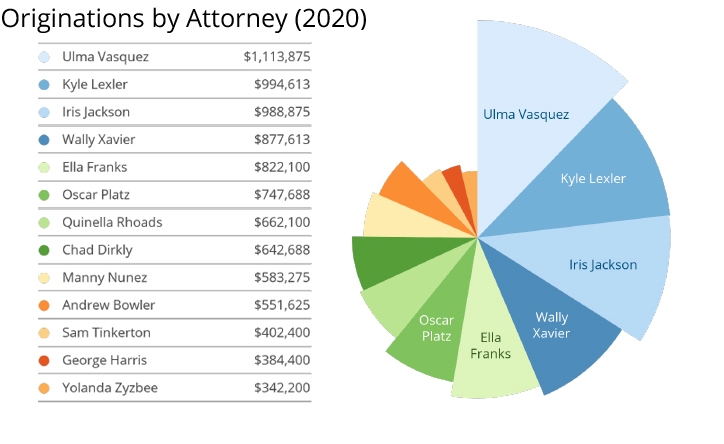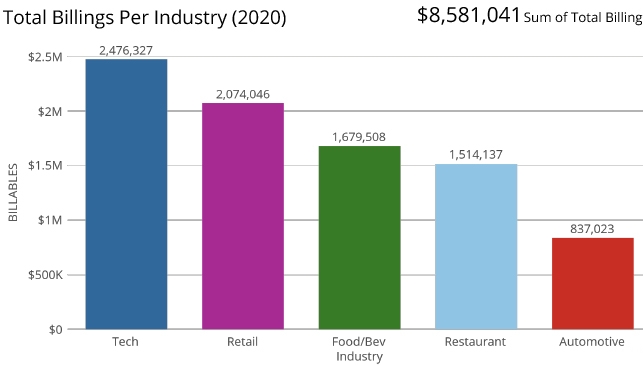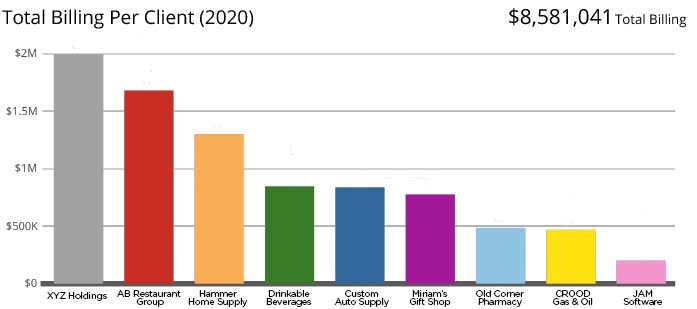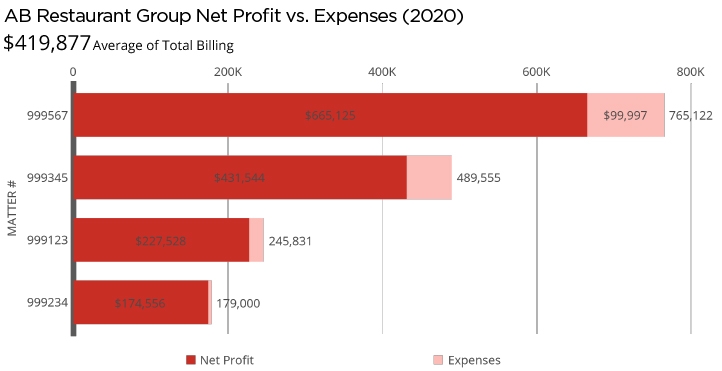 You can use Briefly to:
Identify key practice areas, industries and services - Diversify your client base and industries served for increased strength and flexibility.
Analyze your total billings vs. realization - Identify weaknesses. Are too many hours written off before billing? Are clients negotiating their bills or not paying promptly or at all?
Evaluate which clients are profitable and which are not - Understand how much it costs your firm to produce the revenue from each client.
Discover trend lines in billings vs. collections - Stop problems early to increase profitability.  
 Protect key talent - Discover comp inequities (in both directions) and decrease turnover by knowing which attorneys you don't want to lose.
Strengthen your team - Create easy-to-understand reports to help your attorneys reach their goals.
Forecast future results based on past data - Plan ahead to anticipate expenses and revenues for greater financial success.